I was recently featured in an article by ABC News on 'Australian artists respond to climate emergency and the fossil fuel legacy of their parents with art activism'.
Below is an extract from the article sharing my journey and thoughts.
Meditating on the crisis
Hart is not alone in turning to art as a way to process a complicated parental legacy.
In 2013, Adelaide-born artist Hartmut Veit spent 400 hours over three months in a pine plantation in the Latrobe Valley, carving a large burial canoe out of a fallen tree and suspending it above the ground.
This work drew on the burial traditions of the St'át'imc and Lillooet First Nations peoples of North America's Rocky Mountains.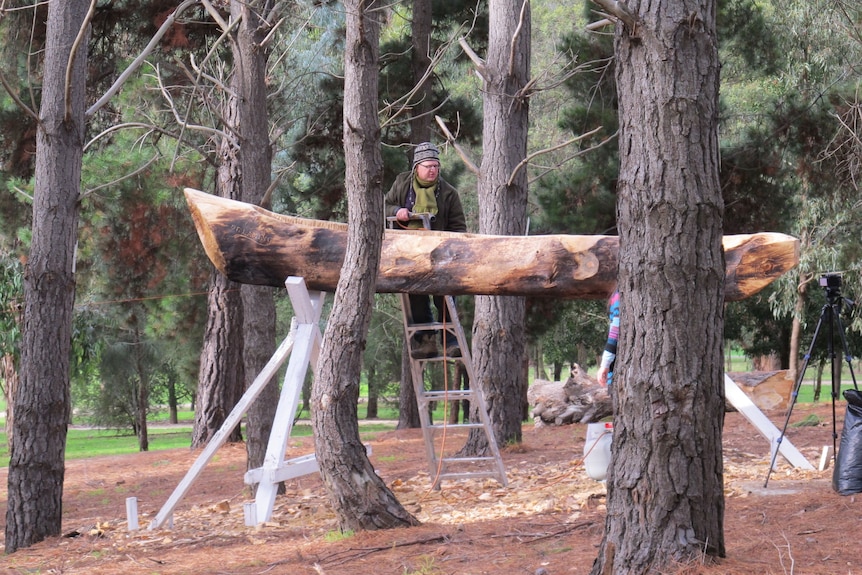 "The canoe work began with the smell, physical sensations and associations with the surrounding pine trees – which triggered memories of Canada," says Veit.
"I lay in the suspended canoe for hours meditating on my often-fraught relationship with my father, and my childhood memories of connecting with nature."
Veit's father, Gottfried Veit, was a 'sprengmeister' – a mining explosives expert who trained in Austrian mines before migrating to Australia in the early 50s.
Veit and his family ended up living in mining towns in Papua New Guinea, Germany, Canada and Australia.
It was in a town in Canada's Rocky Mountains that Veit first witnessed the impacts of mine closures: "It became a ghost town overnight … everyone lost their jobs; anyone who could leave, left.
"The mine itself, apart from eroding the landscape, left behind mine tailings (waste) with concentrated levels of arsenic, draining into the surrounding landscape and into rivers and streams for decades to come."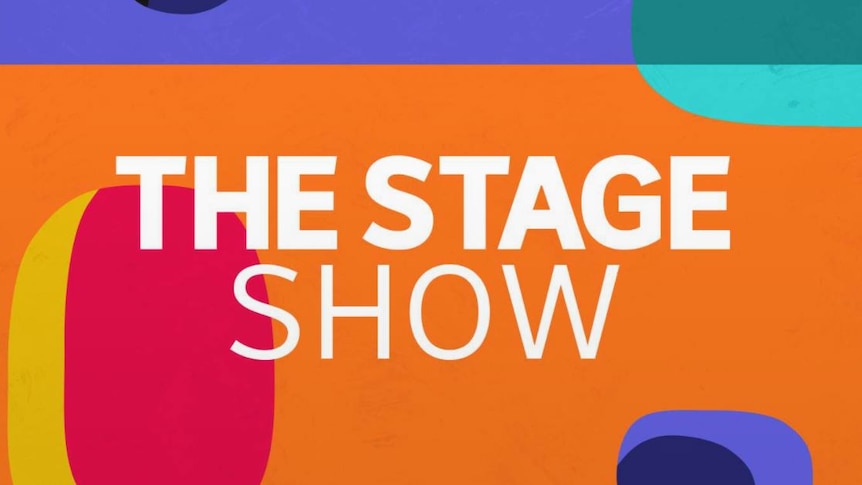 Gottfried died at age 62 due to silicosis and lung cancer — the result of a life working in mines.
Hartmut subsequently turned to art as a way to process his childhood, the death of his father and his concerns about the climate crisis.
"I really felt very conflicted about my background, with my father being in mining and in extractive industries, and the damage it's doing," he says.
As news spread of Veit's durational art performance in the forest, workers from the nearby Hazelwood open-cut coal mine would occasionally stop by.
"It was a gradual thing of earning their trust and not being a fly-in, fly-out artist and activist."
When the Hazelwood mine caught fire in February 2014, burning for 45 days and causing the nation's worst-ever air pollution event, Veit was already working with Hazelwood's brown coal dust as an art medium.
"Coal is made out of fossilised wood, so it was a natural extension of the canoe carving," he explains.
Over the next three years, Veit created a series of works under the title COAL, in the neighbouring town of Morwell, which was deeply impacted by the mine fire.
To do this he approached the Hazelwood mine managers and convinced them to excavate a tonne of coal for him, which he used in various ways over a series of exhibitions staged in derelict shops in Morwell between 2014 and 2017.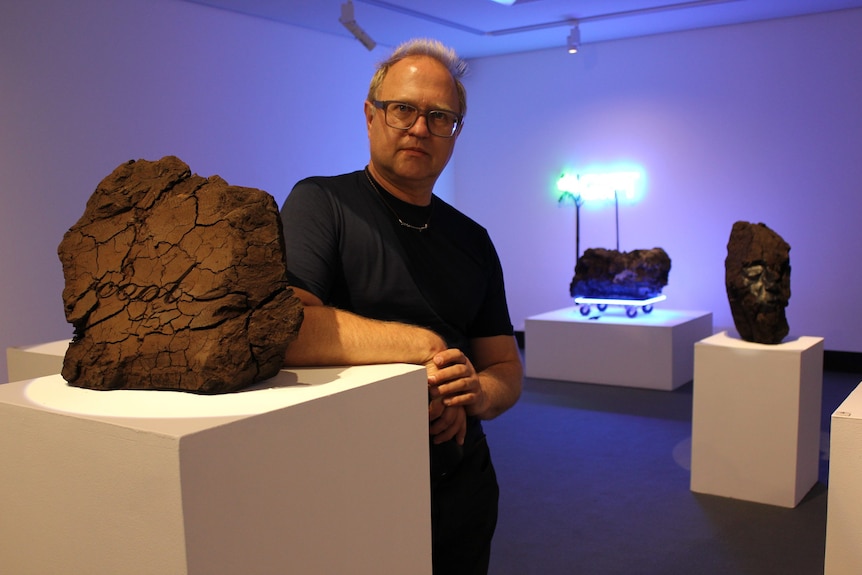 As part of this, he invited community members to experiment artistically with the coal dust and talk about their experiences of living in a mining town.
This interactive element ended up becoming an unofficial part of the community recovery efforts following the fire.
"For a lot of people in Morwell, when I was doing these exhibitions, it was the first time that they had actually seen coal close-up …It was a process of engaging with the community and giving them a voice," says Veit.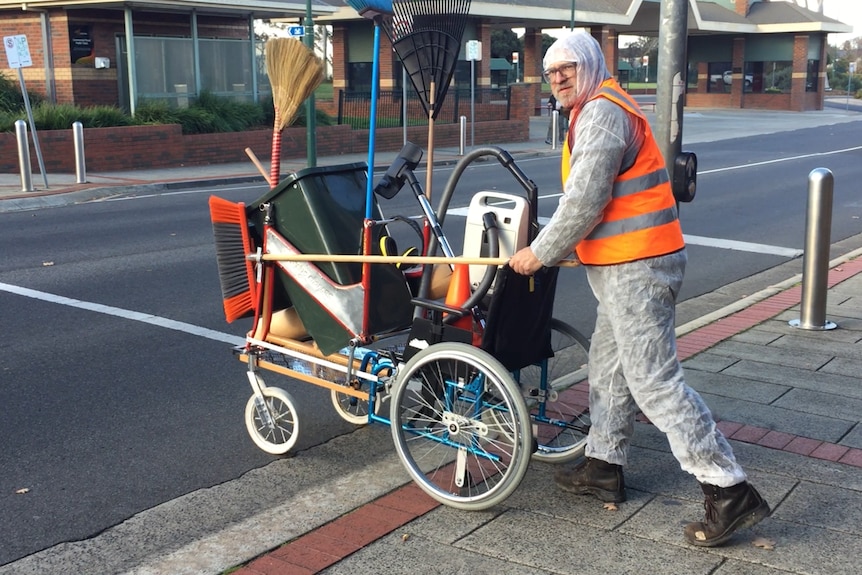 Veit has now built his own contemporary eco-art and yoga and meditation space, Stanley Ave Studio.
"We all need to reconnect and transform our relationships with self, other and the living world in response to the climate emergency," he says.
"Linking the imagination and creative arts with embodied yoga and meditation practices offers a sustainable path to do just that."